Greetings from ARIZONA!!!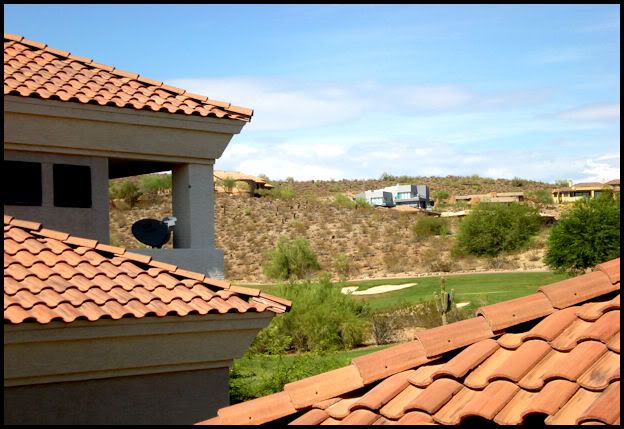 *huggles everyone*
Hi guys!!! No, I haven't died. I've moved! This last month and a half have been very chaotic for me, and unfortunately Lj got lost in the shuffle. Last time I was around, I had just lost my job at Borders due to them closing their doors thanks to bankruptcy. I had been struggling to find a job, and came to the realization that I have crap luck with jobs. At the end of July my mom called to tell me that I had a possible job offer for a full-time bank teller position at a bank so long as I passed a teller test and aced my interview. Thing is, the job was in Arizona. I'm a California girl, and had a hard time deciding what to do, but I made the decision to give it a try and what do you know, I passed the teller test and aced my interview and am now not only employed, but living in my very own apartment!

I've been in Phoenix, Arizona for about five weeks now and am still adjusting to life out here. I miss being so close to my family, especially my dad and my sister, and being able to go out with my friends and go on adventures. But I have to admit, being on my own...it's so amazingly awesome. I have my own space just for me. It's such a great feeling, knowing that I'm working hard and I've earned it. Being independent is a little scary, then again, growing up isn't easy. But it looks like things are finally starting to turn around for the better.

Now that I'm settling in, I hope to be around more. I miss reading my Friend's List, seeing what you all are up to. *hugs* I haven't forgotten any of you and hope you haven't forgotten me.

Well, I'm back to doing some laundry. Hope you all are having a marvelous weekend!

P.S. The picture above is the view from outside my front door. I'm on the third floor of my particular building, and the apartment complex surrounds a golf course. One of these days I'll actually take come pictures and put them up once I've cleaned up the mess I have all over the place, lol.